Vegetable and vegan nutrition is a fast growing worldwide trend and becomes more and more important in all aspects of a healthy lifestyle. Almost all different customer groups are paying growing attention to the impact of their consumption behaviour and are consciously buying sustainably.
Plant-based capsules are a perfect match for your healthy, oily ingredients, creating a coherent end product. Be ready for your sustainable growth potential – now and in the future.
The development of plant-based capsules is a result of Gelpell's consistent development work and future orientation.
Our veggie caps utilise the benefits of pea starch as a new soft capsule shell technology. This innovative solution combines the potential of nature with our scientific expertise to your advantage.
CHARACTERISTICS
plant-based (pea starch)
shiny clear capsules
available in different shapes and sizes
temperature resistant
soft & flexible texture
Addressing healthy diet trends.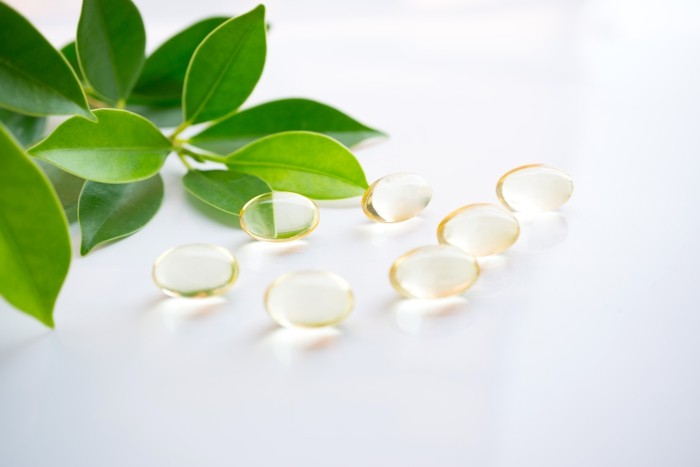 Please contact us for further details!