GELPELL considers itself a full-service contract manufacturer for all things relating to food supplements and nutrients.
As a Swiss company, GELPELL stands for premium quality, promptness and a focus on its customers.
Working closely together with you, we can offer advice and support in getting your product on the market within the shortest possible time.
It's your choice how much we can do for you.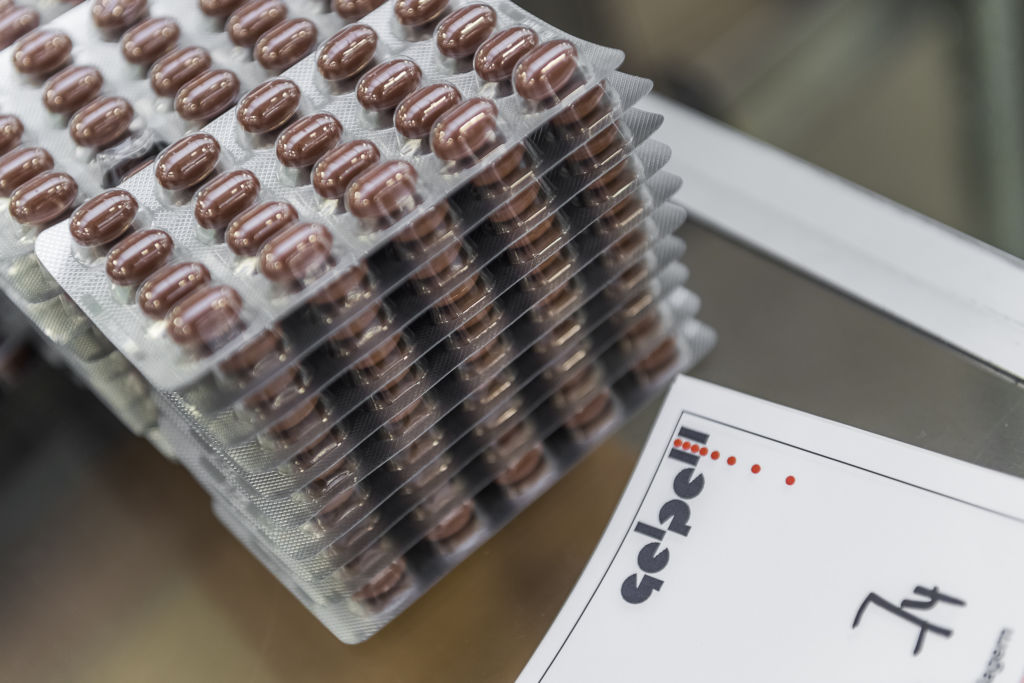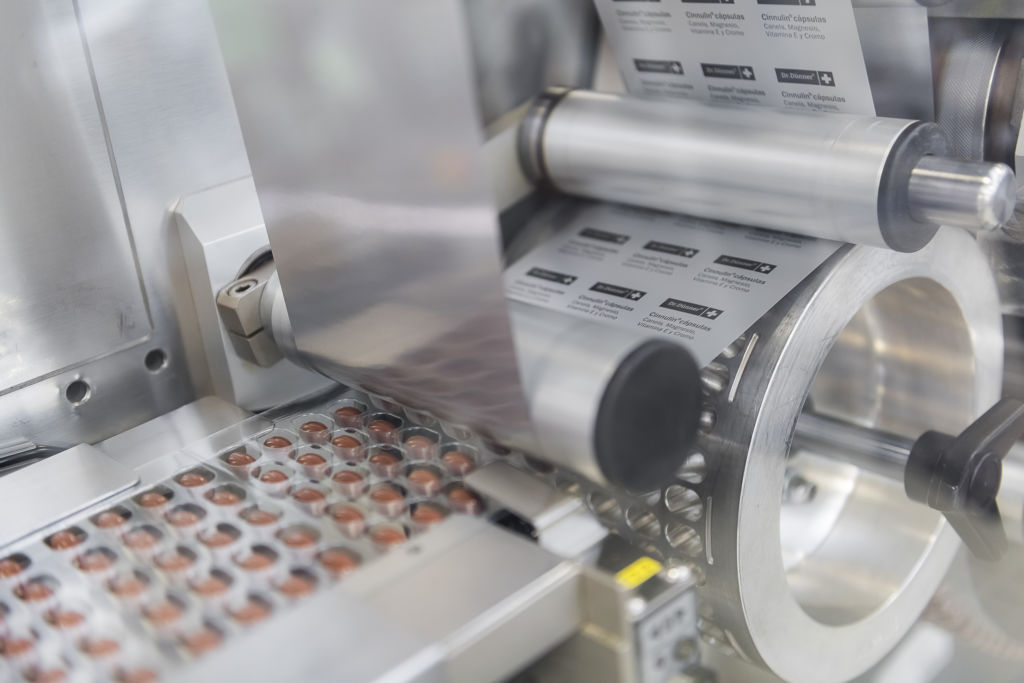 FULL SERVICE
As a full-service company, we can be relied on to look after all stages of your value chain. Consulting, development and formulation, raw material procurement, production and packaging are all offered in one place at our Swiss location in Gähwil. This keeps paths short and quality at a consistently high level.
Our quick delivery times allow flexibility, logistical and stock level optimisation and, as a result, better liquidity as well. In addition, these short paths allow you to react quickly to market trends.
RESEARCH AND DEVELOPMENT
Do you have a product with complex requirements or you want to launch an innovative product on the market? Our qualified team will work with you to develop the best possible product with a customised formulation. Of course, our expertise also includes trend products.
Via proven supply partners, we procure all necessary raw materials quickly and reliably in EU quality.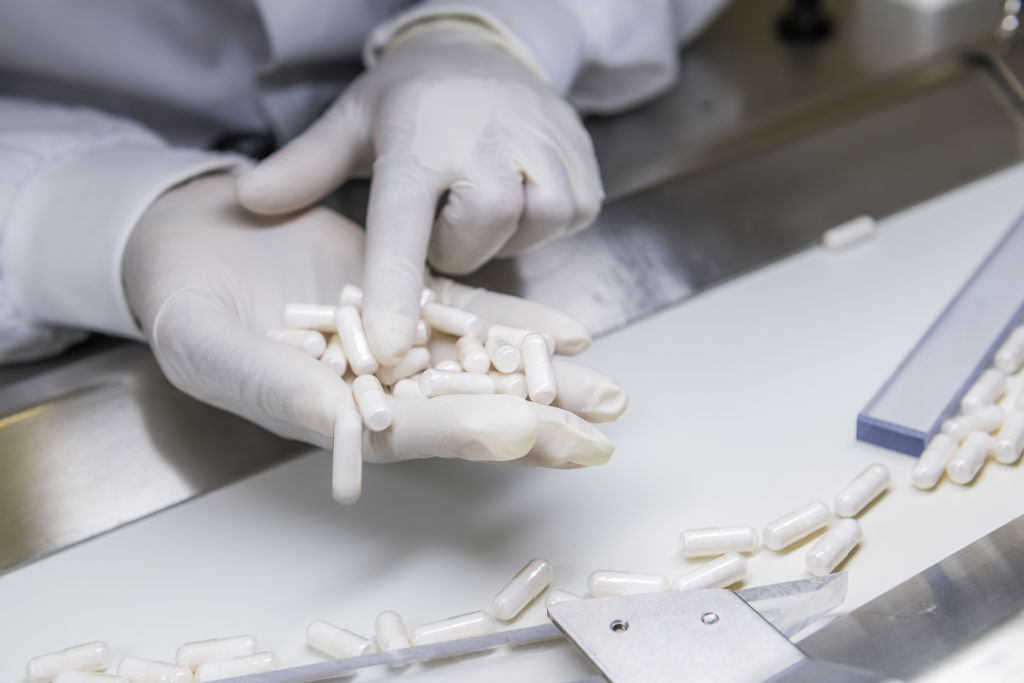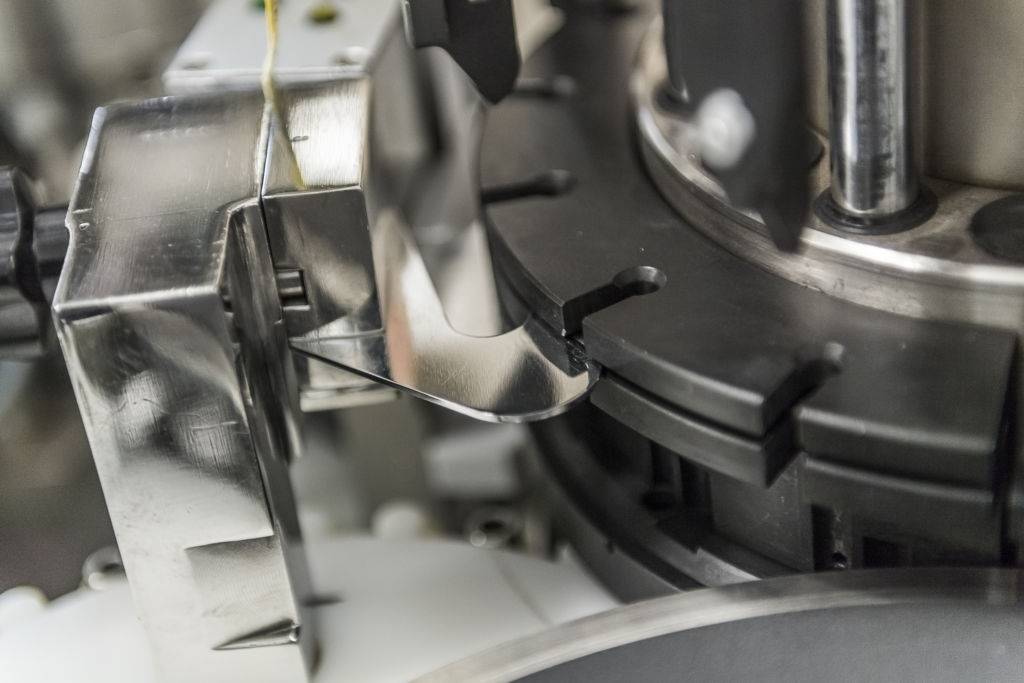 PRODUCTION
GELPELL manufactures exclusively at its Swiss headquarters in Gähwil. We invest in new technologies and are constantly expanding our capacities.
With the aid of several modern plants, we can incorporate a wide variety of substances and mixtures into capsules in accordance with European production standards.
PACKAGING
On request, GELPELL can supply premium products ready for sale in a design of your choice.
We package your nutrient preparation in attractive blister packs, tins or jars in your design, label and pack them ready for sale in folding boxes. Optionally, we can deliver your product to you in bulk.